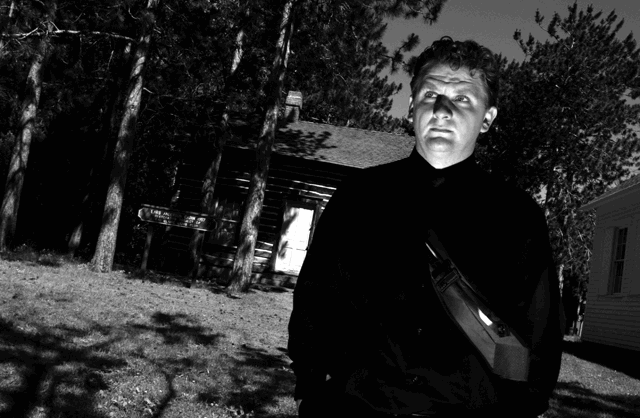 Coming in April
"Bizarre History of Iowa"
Lecturer Chad Lewis who travels the globe in search of the strange and unusual will be
presenting "Bizarre History of Iowa" at Hartley Public Library at 5:00 p.m. on
Tuesday, April 13. Email director.lib@hartley.lib.ia.us for a zoom invitation or join us in the back room.
Calling all writers and prospective writers!
The Writer's Group will be reconvening at the library this month.
Join us at 2:00 p.m. on Thursday, April 8th as we support each other in developing our talents and furthering our skills.
The Virtual Nature Conservation Book Club will be discussing "The Overstory" by Richard Powers
over zoom on Tuesday, April 13, at 7:00 p.m. To join and receive an invitation, contact
aparker@obriencounty.iowa.org
We love our adult readers and we know you want to stay safe.
The library is open if you want to come in and pick out a book, magazine, or movie.We also have a selection of large-print books and wi-fi.
Or, if you prefer, curbside service is still avalable by calling us at 928-2080. We'll have materials ready for you or a friend or family member to pick up.